Where every day is the weekend
10 July 2015
MOZAMBIQUE: One of the remaining untrodden beach destinations in the world, Mozambique is a pristine paradise. AZURA BENGUERRA represents all its wonders - the people, history, culture, food, hospitality all wrapped up in the stunning villas dotted along the edge of The Indian Ocean. This is the ultimate in barefoot luxury.
NEED TO KNOW:
Happy selling


PS: This month is our Classics Workshops in JO'BURG (28th) and CAPE TOWN (30th) — Let us know if you're in the area and we'll reserve space for you: info@classic-portfolio.com.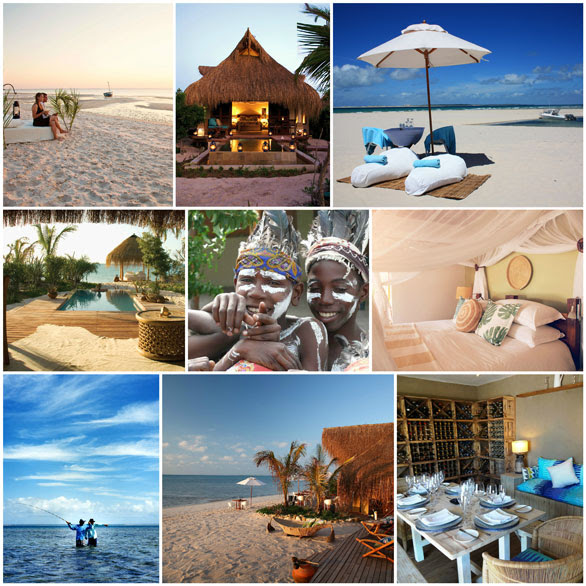 Sala's Camp
Safari at Sala's Camp offers guests the classic Kenyan experience. Located in the heart of the Masai Mara on the banks of the Sand River, Sala's Camp is ideally positioned for spectacular views towards the Northern Corridor and the Serengeti into Tanzania. It is a front row seat to the first sightings of the great wildebeest migration into Kenya. Sala's upholds a warm camp atmosphere in beautifully structured canvas-over-beam tents with luxurious amenities and Maasai-guided activities to ensure an unforgettable safari...