Where every day is the weekend
10 July 2015
MOZAMBIQUE: One of the remaining untrodden beach destinations in the world, Mozambique is a pristine paradise. AZURA BENGUERRA represents all its wonders - the people, history, culture, food, hospitality all wrapped up in the stunning villas dotted along the edge of The Indian Ocean. This is the ultimate in barefoot luxury.
NEED TO KNOW:
Happy selling


PS: This month is our Classics Workshops in JO'BURG (28th) and CAPE TOWN (30th) — Let us know if you're in the area and we'll reserve space for you: info@classic-portfolio.com.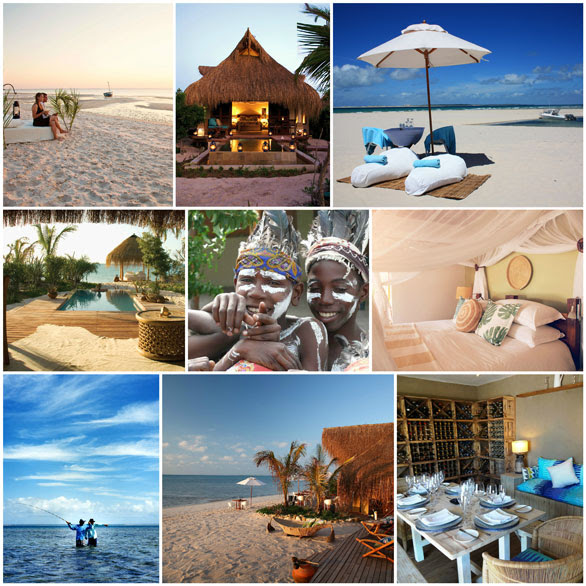 Verney's Camp
Machaba Safaris' Verney's Camp is in the heart of Hwange National Park in Zimbabwe. Situated on the central side of the southeastern part of Hwange National Park, Verney's Camp is in a private concession of 10 000 hectares (24,710 acres) which is in a remote part of the park not accessed by other visitors. The camp is located at Verney's Pan, which is situated on a large open floodplain surrounded by teak forest typical of Hwange National Park. The waterhole at Verney's plays host to numerous animals and is a playground for the famous elephant herds of Hwange...