Where every day is the weekend
10 July 2015
MOZAMBIQUE: One of the remaining untrodden beach destinations in the world, Mozambique is a pristine paradise. AZURA BENGUERRA represents all its wonders - the people, history, culture, food, hospitality all wrapped up in the stunning villas dotted along the edge of The Indian Ocean. This is the ultimate in barefoot luxury.
NEED TO KNOW:
Happy selling


PS: This month is our Classics Workshops in JO'BURG (28th) and CAPE TOWN (30th) — Let us know if you're in the area and we'll reserve space for you: info@classic-portfolio.com.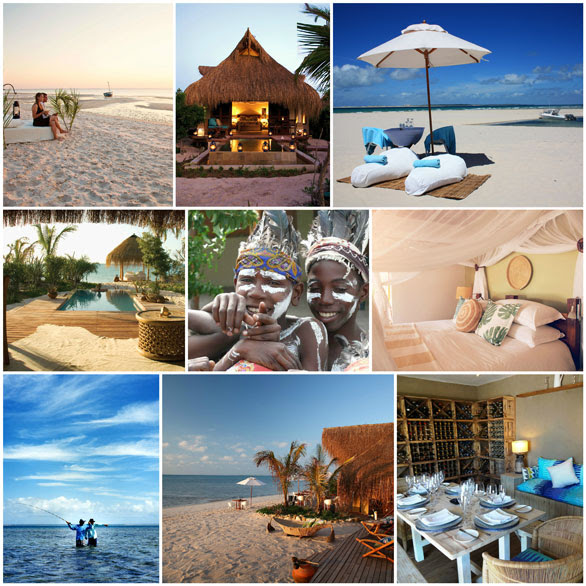 Kwandwe Fort House
Kwandwe Fort House is situated on a knoll overlooking the wide open plains of the 54 000-acre reserve. This is a sole-use safari villa in a private setting with sweeping views of the Great Fish River valley. Fort House discreetly combines the very best of an exclusive safari lodge with the latest conveniences of a modern home, it offers total privacy and an abundance of space to reconnect with loved ones. Guests can unwind on the front terrace with an amphitheatre vantage; overlooking the wildlife-rich expanse of grassland leading down to one of the major waterholes on the reserve. The heated rim-flow pool shares the same view, as does the boma which is sunken into the grounds of the expansive lawn in front of the house. Further fea..