Where every day is the weekend
10 July 2015
MOZAMBIQUE: One of the remaining untrodden beach destinations in the world, Mozambique is a pristine paradise. AZURA BENGUERRA represents all its wonders - the people, history, culture, food, hospitality all wrapped up in the stunning villas dotted along the edge of The Indian Ocean. This is the ultimate in barefoot luxury.
NEED TO KNOW:
Happy selling


PS: This month is our Classics Workshops in JO'BURG (28th) and CAPE TOWN (30th) — Let us know if you're in the area and we'll reserve space for you: info@classic-portfolio.com.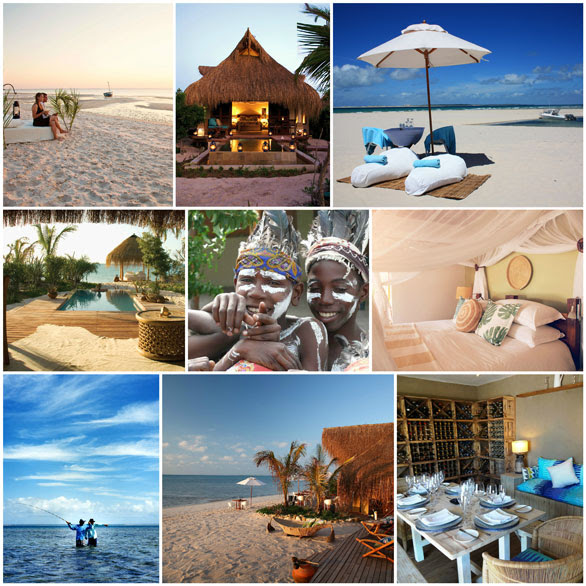 Azura Benguerra
Azura Benguerra is an eco-friendly award winning boutique hotel in the uniquely beautiful, undiscovered country of Mozambique. Nestled along the beach offering all the creature comforts you could wish for: private sparkling pools, Mozambican butler-hosts to look after your every need, fresh seafood straight from the ocean and a relaxing African spa. With just 20 luxury beachfront villas hand built by the local community and no shops on the island, a stay at Azura Benguerra allows you to truly escape. Azura Retreats' vision was to provide the ultimate in private luxury hideaways in stunning undiscovered destinations which they have achieved with Azura Benguerra...