Where every day is the weekend
10 July 2015
MOZAMBIQUE: One of the remaining untrodden beach destinations in the world, Mozambique is a pristine paradise. AZURA BENGUERRA represents all its wonders - the people, history, culture, food, hospitality all wrapped up in the stunning villas dotted along the edge of The Indian Ocean. This is the ultimate in barefoot luxury.
NEED TO KNOW:
Happy selling


PS: This month is our Classics Workshops in JO'BURG (28th) and CAPE TOWN (30th) — Let us know if you're in the area and we'll reserve space for you: info@classic-portfolio.com.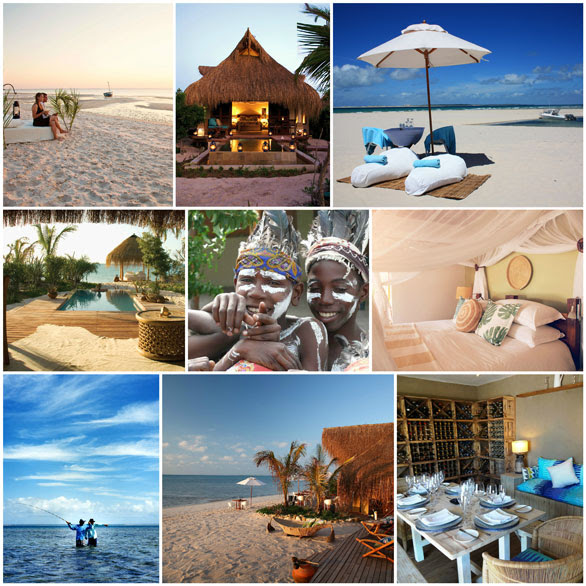 Azura Quilalea
Azura Quilalea is a hidden gem, located on a small (35 ha) tropical island floating in the azure waters off Mozambique's coast. It is the perfect retreat from the mania and pace of 'normal' life, with a relaxed and understated 'Robinson Crusoe' castaway atmosphere. Snorkel the island's shores, dive from the main beach, kayak the mangroves or relax in a hammock beneath the giant baobabs on the island. Quilalea is the ultimate private luxury hideaway in a stunning, paradise-like destination for just a discerning few to discover...