Where every day is the weekend
10 July 2015
MOZAMBIQUE: One of the remaining untrodden beach destinations in the world, Mozambique is a pristine paradise. AZURA BENGUERRA represents all its wonders - the people, history, culture, food, hospitality all wrapped up in the stunning villas dotted along the edge of The Indian Ocean. This is the ultimate in barefoot luxury.
NEED TO KNOW:
Happy selling


PS: This month is our Classics Workshops in JO'BURG (28th) and CAPE TOWN (30th) — Let us know if you're in the area and we'll reserve space for you: info@classic-portfolio.com.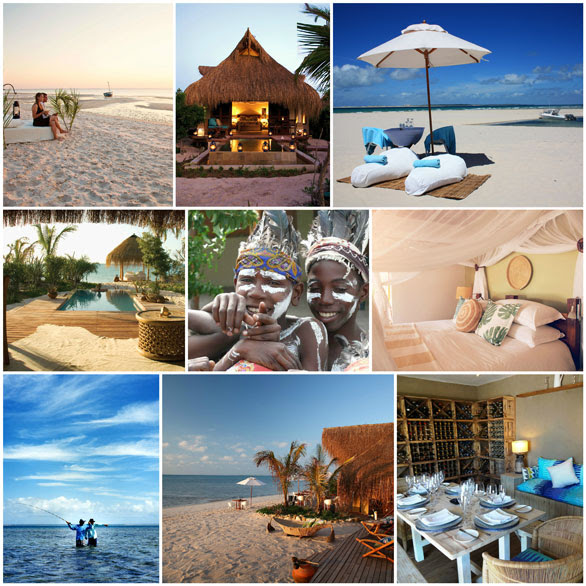 Sangha Lodge
CONGO CONSERVATION COMPANY launches their collaboration between Odzala Discovery Camps and Sangha Lodge with combined Congo Basin Discoveries effective from 3rd January 2019. Located 5 kilometers outside the Dzanga-Sangha Special Reserve in the Central African Republic, the central heart of the African continent, you will find wildlife as you have never seen it before, with forest elephants congregating en-masse in the bai, often accompanied by forest buffalo, or occassionally by the rare bongo, red river hog or giant forest hog. The river and birding experiences are dynamic and engaging and you may enjoy a cultural opportunity of witnessing the local Ba'Aka people practicing traditional net hunting, hut building and collecting med..