Where every day is the weekend
10 July 2015
MOZAMBIQUE: One of the remaining untrodden beach destinations in the world, Mozambique is a pristine paradise. AZURA BENGUERRA represents all its wonders - the people, history, culture, food, hospitality all wrapped up in the stunning villas dotted along the edge of The Indian Ocean. This is the ultimate in barefoot luxury.
NEED TO KNOW:
Happy selling


PS: This month is our Classics Workshops in JO'BURG (28th) and CAPE TOWN (30th) — Let us know if you're in the area and we'll reserve space for you: info@classic-portfolio.com.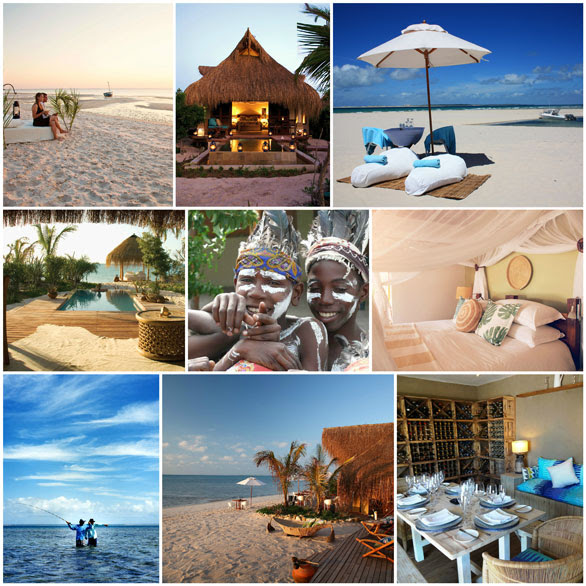 Roça Sundy
Roça - the farm. Here we celebrate life, people and history of Príncipe. Roça Sundy's main house has been carefully restored to create a journey back in time, with maximum comfort. Here, you will be cared for by an outstanding team of staff recruited from within the local community to deliver a personal, friendly and authentic service. Wake up to the sound of cockerels, get to know the children who love to wave and say hello, play football with the local team or simply say what's on your mind on the banco da má língua (the griping bench) are some of the unique experiences you won't want to miss at Roça Sundy...