Where every day is the weekend
10 July 2015
MOZAMBIQUE: One of the remaining untrodden beach destinations in the world, Mozambique is a pristine paradise. AZURA BENGUERRA represents all its wonders - the people, history, culture, food, hospitality all wrapped up in the stunning villas dotted along the edge of The Indian Ocean. This is the ultimate in barefoot luxury.
NEED TO KNOW:
Happy selling


PS: This month is our Classics Workshops in JO'BURG (28th) and CAPE TOWN (30th) — Let us know if you're in the area and we'll reserve space for you: info@classic-portfolio.com.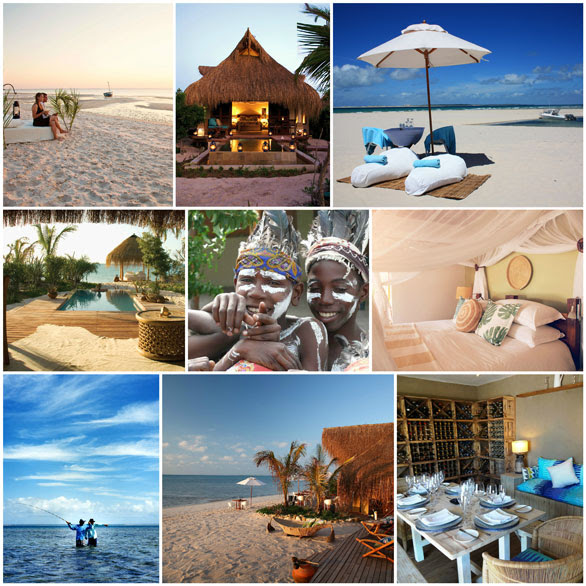 Tanda Tula Rishilé Camp
Opening end 2020 in the Klaserie Private Nature Reserve, Tanda Tula Rishilé Camp is inspired by families, for families. Meaning 'sunrise', the new low-impact camp celebrates the tempos, colours, flavours and rhythms of a vibrant, modern Africa. Organically designed to emulate the Ntsiri Riverbed on which the camp is set, Rishilé Camp will consist of 9 tented suites, the main lodge area with pool, as well as spaces to connect. With interiors by owner Nina Scott and Don Scott's creative camp layout, modern touches complement traditional materials. The experience is infused with the warmth of the honest, heartfelt hospitality renowned of the Tanda Tula team. Connect with the people who have dedicated their lives to creating the untainted e..